100
BOTh WW1 and WW2 are known as ___ Wars, meaning every aspect of the country was in use.
TOTAL WARS
100
America, England and Russia
100
The names of both princes of England
100
The Cold War was between which 2 countries:
The United States and the Soviet Union
200
WW1 gave us __________ warfare, using things like poison gas.
CHEMICAL WARFARE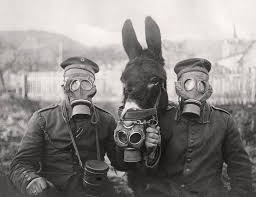 200
The capitals of Italy, England and Spain
200
The 2 economies that Russia and America had
communism and capitalism
300
After WW1, Frankiln Delano Roosevelt started the ___ ____ which employed millions of people
THE NEW DEAL
300
Japan's attack on Dec. 7th, 1941
300
The capitals of Texas and Oklahoma
300
The Cold War also gave us the ________ War in Southeast Asia
VIETNAM WAR
400
After WW1 we get a period of massive unemployment. This is known as the ____ _____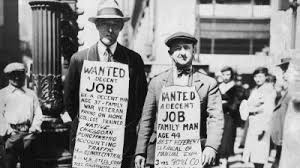 GREAT DEPRESSION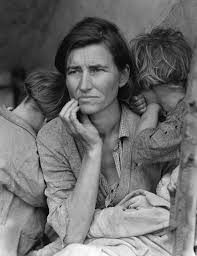 400
The annihilation of an entire people's by the Nazis from 1939-1945
The Holocaust
400
The capitals of Greece and Germany
400
The _____ War is another war that was based on the Cold War but was in East ASia
The Korean War
500
The name of the treaty that ended WW1
TREATY OF VERSAILLES
500
The 2 places we dropped atomic bombs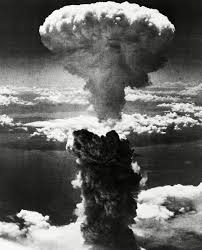 HIROSHIMA AND NAGASAKI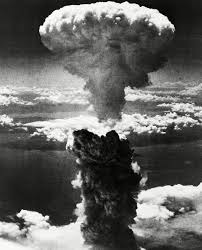 500
The capitals of New York , New Jersey and New Mexico
500
The name of the communist dictator of China in 1949
MAO!!!!!!!!!!!!!!!!
WORLD HISTORY: WW1, WW2, COLD WAR